West Hawk produces BCFII Year in Review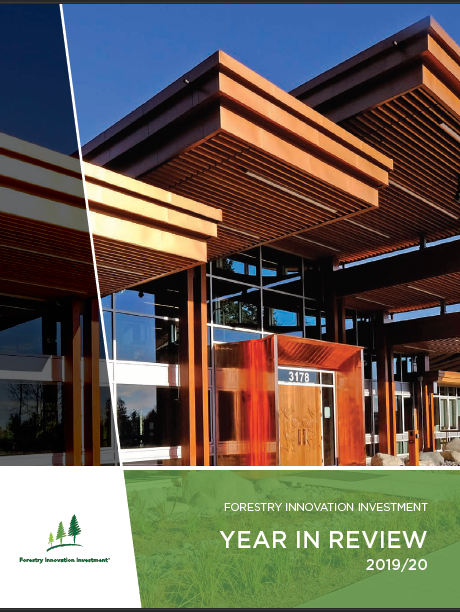 March 15, 2021 — For BC Forestry Innovation Investment, West Hawk provided writing and editing services in the production of the 2019/20 Year in Review, which highlights the organization's activities and how the industry and its government partners are working to create, maintain and diversify markets for BC forest products around the world. West Hawk won a Standing Offer for communications services with FII in 2018, and won the Standing Offer again in 2020.
Download the document ↧
---
New book on mining out soon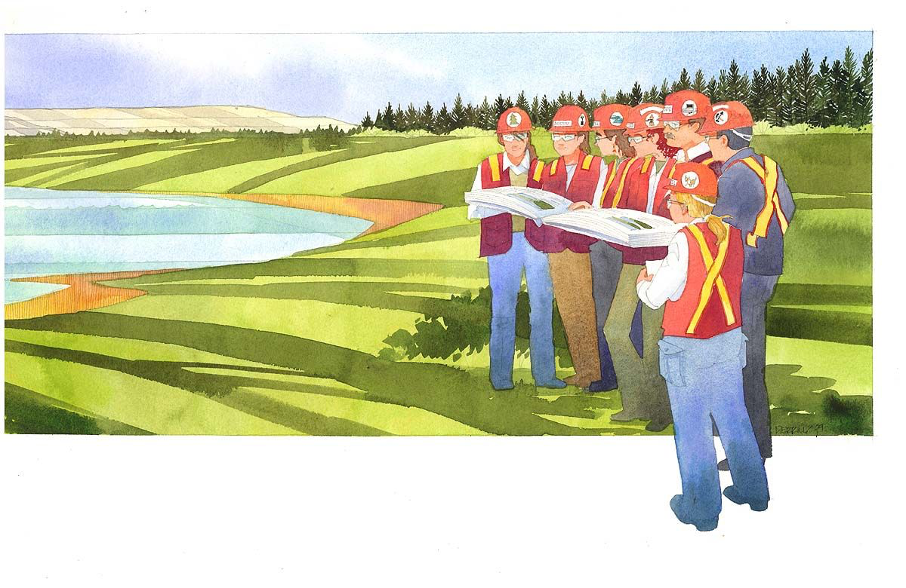 August 17, 2020 — A new book on sustainable mining, The Future of Mining, will be released in the fall of 2020, with editing, graphic design and layout, and media relations services provided by West Hawk. Authors Rob Abbott and Gord McKenna have been working for several years on the book, which will describe the seven essential elements of sustainable mining. For West Hawk, this work complements more than 10 years of consistently providing writing, editing, graphic and web design, media outreach, and communications services on sustainability issues for private- sector clients in the mining industry across Canada.
---
Landform Design Institute launched
September 30, 2019 — An independent non-profit institute dedicated to making sustainable and responsible mine reclamation a common practice within a decade was launched today in Vancouver, Canada. West Hawk Associates is providing communication support for the Institute, including text and design of logo and website and associated publication materials as well as outreach to media. The Institute hopes to create and support an international community of landform design practitioners.
More at
landformdesign.com
---
Mine reclamation report released
August 22, 2019 — A comprehensive report on reclamation technologies in the mining sector has been released by Gord McKenna of McKenna Geotechnical, Alexander Hyndman of Magnus Ltd., Les Sawatsky of Teleo Engineering, and Jerry Vandenberg of Vandenberg Water Science. West Hawk provided revision, editing, and design services for the report, which is an expanded version of presentation the authors delivered at the Sixth International Oil Sands Tailings Conference in Edmonton in December 2018.
Download the document ↧
---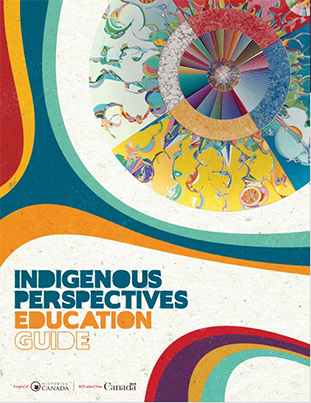 Indigenous Perspectives Education Guide
January 10, 2019 — Canadian students now have the opportunity to explore the depth, breadth, diversity, and regional variation of experiences of Indigenous peoples in the land that is now Canada, thanks to a new guide produced by Historica Canada. The Indigenous Perspectives Education Guide, which was was edited, fact-checked and proof-read by West Hawk, examines the legacy and consequences of colonialism and the repressive policies to which Indigenous peoples have been subjected. West Hawk also provided design guidance.
See more here:
http://education.historicacanada.ca/en/tools/493
Download:
the PDF
---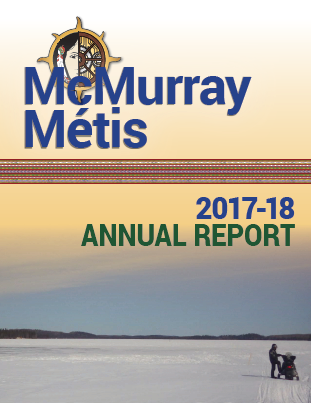 McMurray Métis Annual Report
September 17, 2018 — The McMurray Métis launched its 2017-2018 annual report today, documenting a busy and exciting year that included moving into the new office, the previous location having been destroyed by the Horse River wildfire in the spring of 2016. West Hawk was pleased to provide writing, editing, and graphic design services for the annual report, which describes a host of activities the organization was able to host back on its Métis land. The current home is temporary until the Métis Cultural Centre is built.
See more here:
http://www.mcmurraymetis.org/news/mcmurray-metis-2017-2018-annual-report
Download:
https://bit.ly/2NOJu6N
---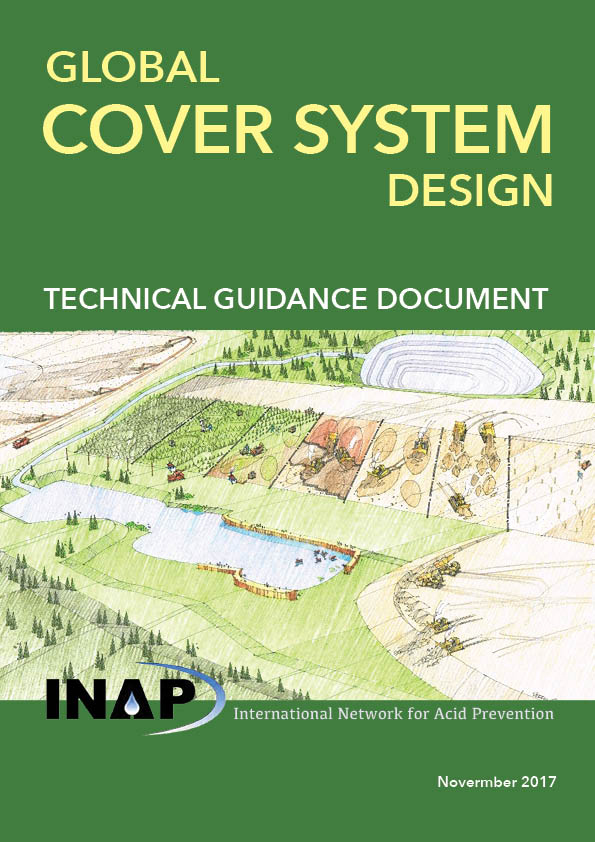 New Tool for Managing Risk
September 13, 2018 — O'Kane Consultants presented a new global cover design guidance document September 12 at the ICARD-IMWA conference in Pretoria, South Africa. West Hawk provided editing and graphic design services for the document, which introduces a new tool for managing risk in cover design. O'Kane produced the document for the International Network for Acid Prevention (INAP), and over the past year has used the document as the centerpiece of courses at workshops and conferences around the world.
See more here:
http://www.inap.com.au/research/#globalCoverSystem
Download:
http://www.inap.com.au/wp-content/uploads/2018/05/global-cover-system-design.pdf
---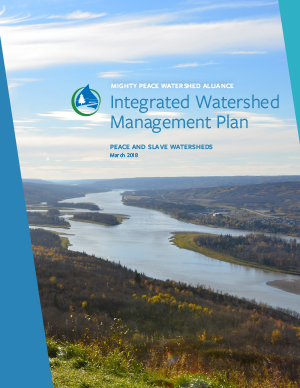 Protecting the Watershed
May 10, 2018 — the Mighty Peace Watershed Alliance has released its new Integrated Watershed Management Plan. West Hawk was pleased to provide writing, editing, and graphic design services for the report over the winter and spring of 2018. The report's release is the culmination of a series of communication and outreach initiatives produced by the Alliance with our help, including a new website, an animated map of the watershed, and an interactive narrated slideshow. We also provided writing and design services for the Alliance's State of the Watershed report and related products. View the website and reports at
mightypeacewatershedalliance.org
.
Download:
http://westhawk.com/pdfs/IWMP_Brochure_web_april20.pdf
---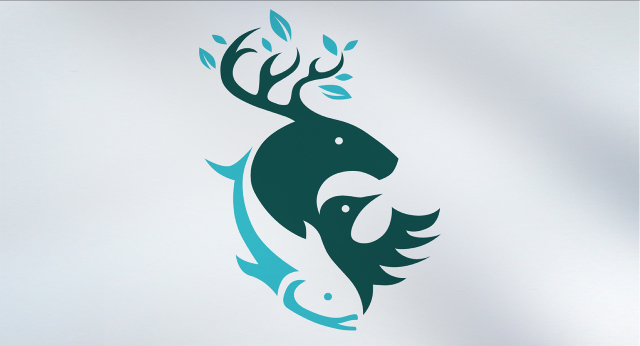 Making the Brand
December 12, 2017 — As the Committee on the Status of Endangered Wildlife in Canada (COSEWIC) celebrates its 40th anniversary in 2017, West Hawk is proud to reflect on having designed the organization's logo — which is still used today — and other branding materials nearly 20 years ago. COSEWIC was created in 1977 to address the need for a process to identify wild species that are at risk across Canada.
canada.ca/en/environment-climate-change/services/committee-status-endangered-wildlife/mandate-cosewic.html
---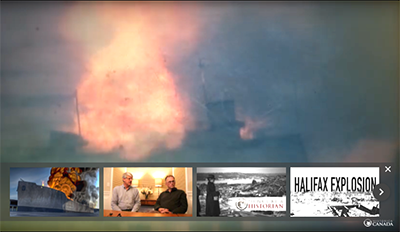 Remembering the Halifax Explosion
November 6, 2017 — West Hawk was delighted to provide
Historica Canada
with fact-checking and copy-editing services for the text of a video and learning tools recognizing the 100 year anniversary of the 1917 Halifax explosion. See the products here:
historicacanada.ca/content/think-like-a-historian/halifax-explosion
---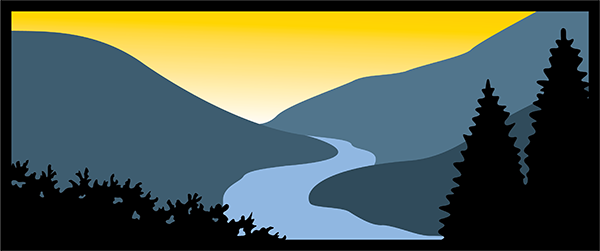 Launching new Geotechnical firm
October 10, 2017 — West Hawk is pleased to become the vendor of record for communications for the newly-created firm
McKenna Geotechnical Inc.
This assignment follows a decade of working with the firm's principal, Gord McKenna, on projects with his previous firm BGC Engineering and for our joint client, the Cumulative Environmental Management Association (CEMA).