West Hawk is a full-service communications firm capable of fulfilling all your requirements, from the conception of a project to completion. We develop communication strategies, help create your brand,
write and edit content, undertake graphic and web design, coordinate production and oversee media outreach.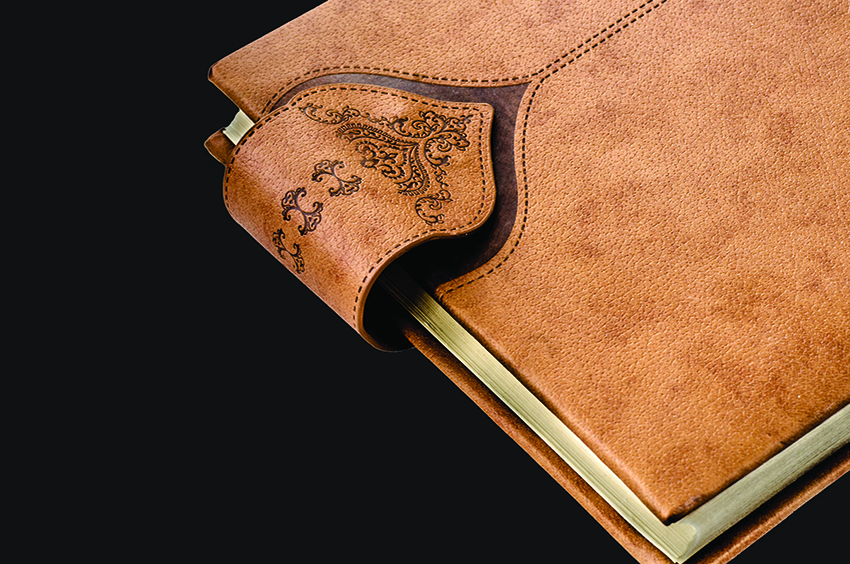 Branding
West Hawk Associates works closely with clients on the conception and design of their corporate brand. We produce and implement strategies, develop the brand look and colours, and create all related materials in print and
digital formats (such as brochures, logos, slogans, and websites or other online products).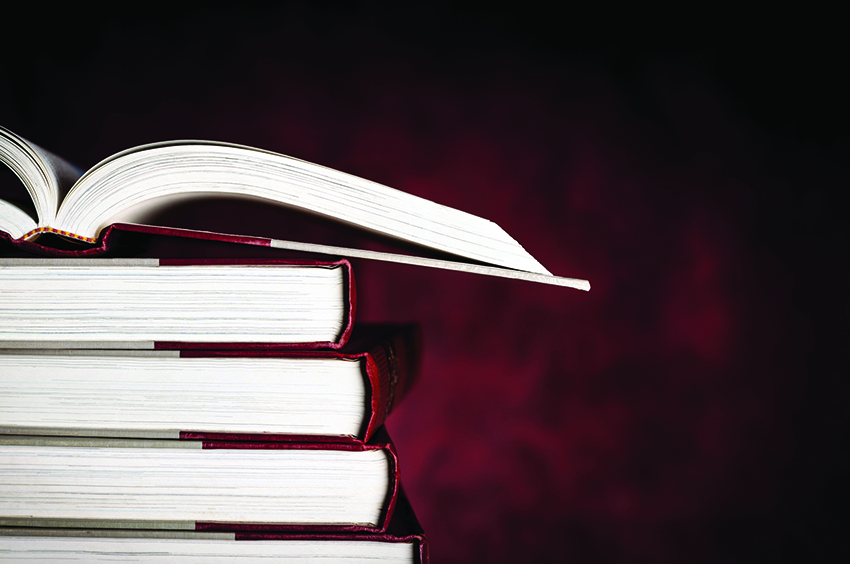 Research
West Hawk Associates has undertaken a wide variety of research projects, leading to the production of books, communication strategies, curriculum guidebooks, policy and technical reports, and websites. We identify the best source materials, conduct interviews, surveys, literature reviews
and analyses, and produce thorough and concise background documents, reports, and transcripts.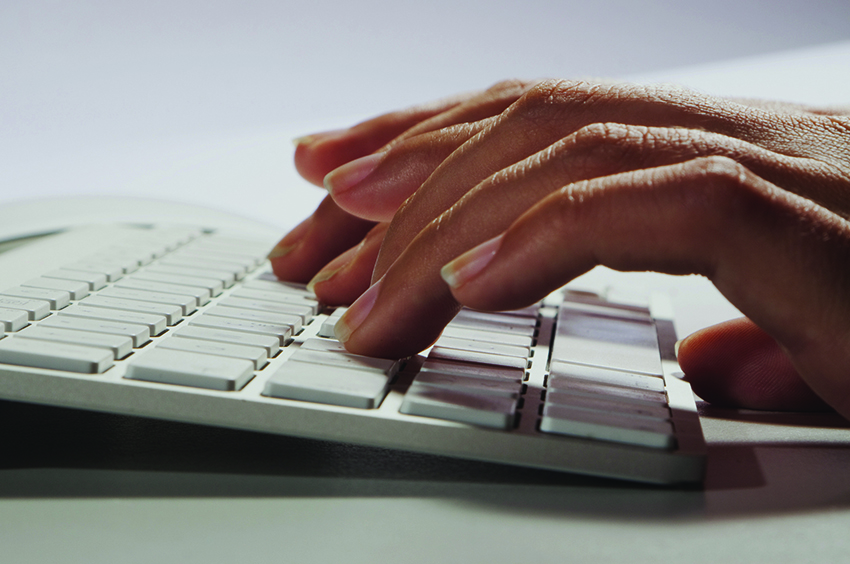 Writing
West Hawk Associates produces a wide variety of documents, from one-page press releases to full-length books. Our writing services include drafting original documents, preparing texts based on supplied materials, and undertaking complete re-writes. We convert complicated ideas and
information into clear and informative text for both technical and public audiences.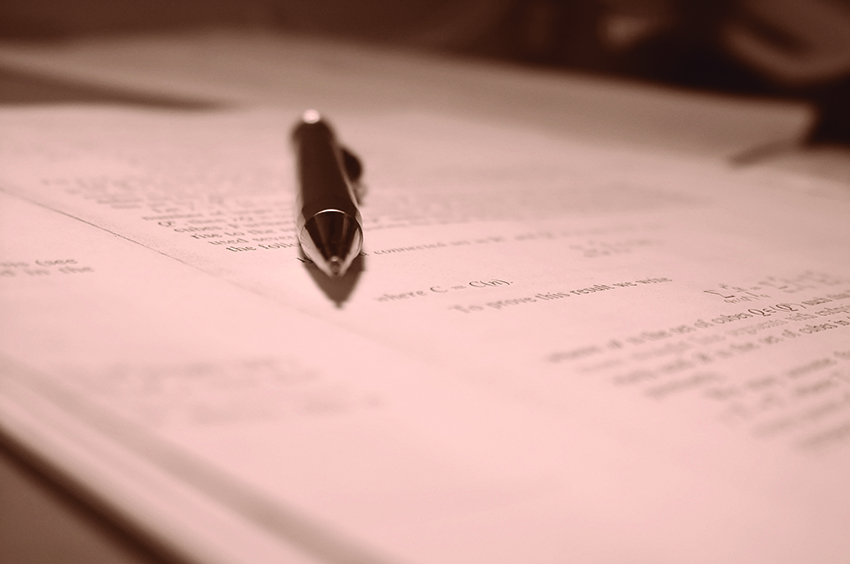 Editing
West Hawk Associates edits the full spectrum of products, from articles to major reports. Our editing services include proofreading, copy edits, fact-checking, revising prepared texts, and advising the client on supporting elements.
We produce precise texts that communicate the intended message in an engaging and concise style.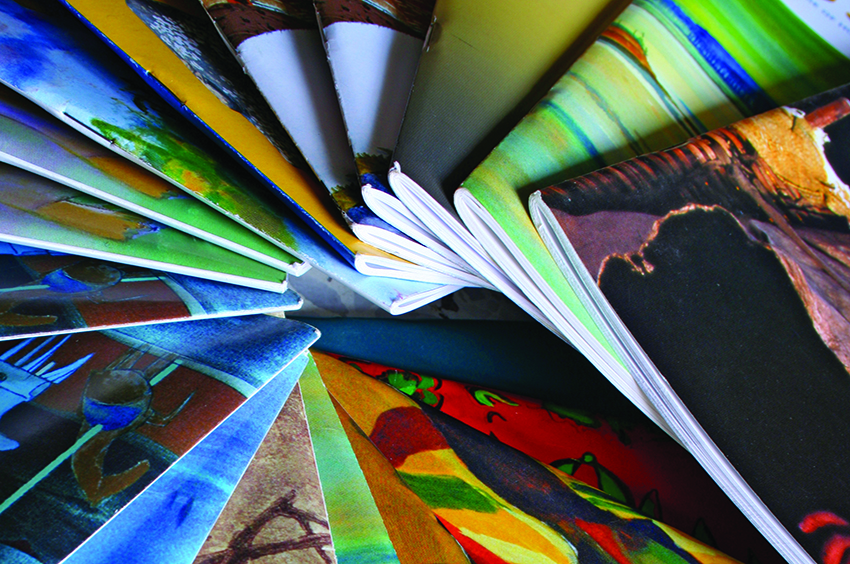 Design
West Hawk Associates designs both straightforward and sophisticated print and digital products. Our design services include desktop publishing, graphic design, and web design. We enhance our designs with carefully curated photography, illustrations, and other visual elements. We create
attractive, informative products that convey the right message in an appropriate style.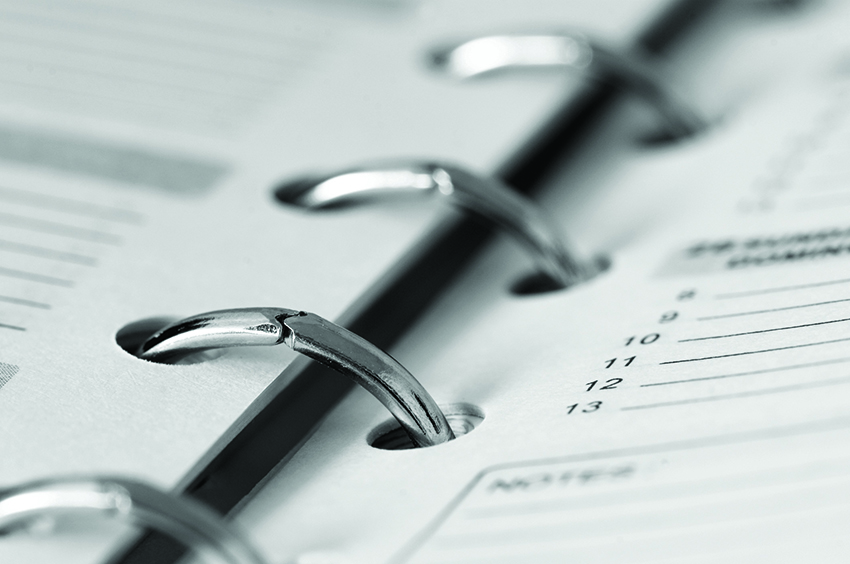 Coordination
West Hawk Associates coordinates all aspects of document production, publication, and distribution. Our coordination services include overseeing the research, writing, and design of a communication product, arranging printing and distribution, and managing digital uploads and social media. We also organize media outreach activities and produce associated documents.