Excellence in Communications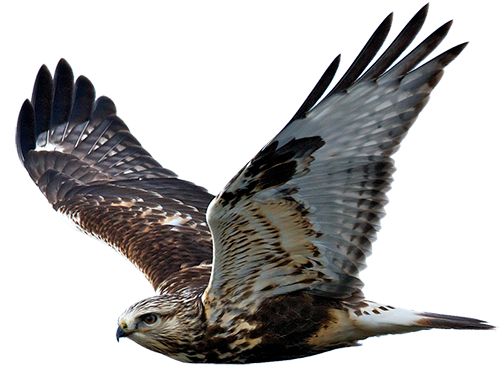 West Hawk
is an award-winning, full-service communications company. We provide clients with a complete suite of services that include strategic communications, branding, writing and editing, graphic and web design, publishing, production and media coordination. We work with clients in Canada and abroad, including government agencies, corporations, non-government organizations, and academic and research institutions.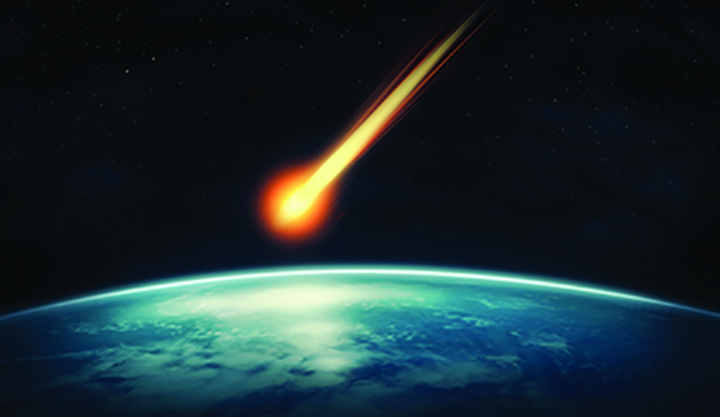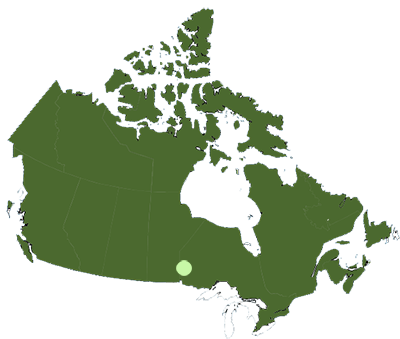 Our firm is named for West Hawk Lake,
formed by a meteorite 100 million years ago.